Alex Dunstan:
September 2019
On Sunday 1st September, Haltwhistle Methodists stated their intention of sharing Jesus with others, and held a 'Get out of Church' Sunday. One group went to the local hospital and sang hymns and said prayers for the patients there; one group went Prayer Walking around the town, praying in strategic places, and chatting to people as they walked; a third group remained in the church hall, making invitations for the upcoming Harvest Festival so that these can be given out to folk so that they receive a personal invitation.
Ken, the Community Worker coordinated the whole morning and it was 'topped and tailed' with informal worship and prayer.
We look forward to doing it again.
You may also be interested in
Coming events
News stories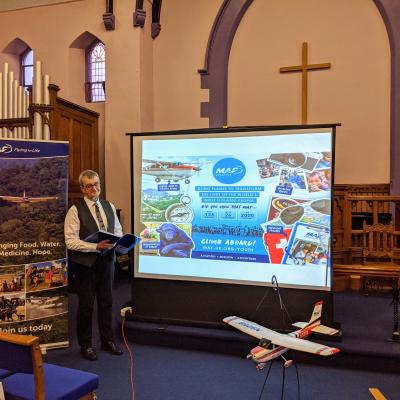 Mission Aviation Fellowship
Webteam: Thu 13 Feb 3:12pm
Future Events
Webteam: Fri 17 Jan 6:50pm
Wednesday Forum - The Kinder Train
Webteam: Wed 16 Oct 5:49pm
Harvest Festival Weekend
Webteam: Mon 16 Sep 8:28am
Get Out Of Church Sunday
Alex Dunstan: Mon 02 Sep 7:54pm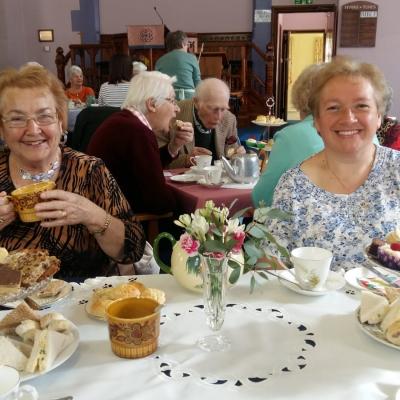 Afternoon Teas
Webteam: Tue 06 Aug 12:04pm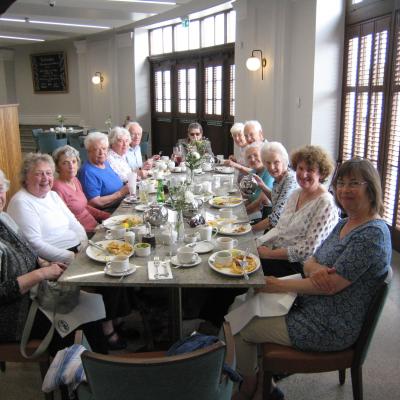 Wednesday Forum Outing
Webteam: Tue 06 Aug 11:57am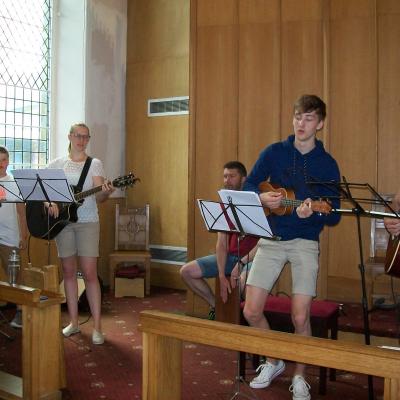 Great Lumley Visit Haltwhistle!
Alex Dunstan and Ken Williamson: Sat 03 Aug 9:43am
Latest docs

19 Living Waters Autumn 2020
PDF file

18 Living Waters Summer 2020
PDF file