Great Lumley Visit Haltwhistle!
Alex Dunstan and Ken Williamson:
August 2019
Youngsters from Great Lumley, along with three of their leaders, came and stayed at Haltwhistle Chapel from Thursday until Sunday last week. Among other activities, they enjoyed time at Hadrian's Wall and Housteads; they swam in the rain at the Outdoor Pool in the Town, and served others at the Coffee morning on Saturday where their help (and music) was greatly appreciated.
On Sunday, the band led us in songs; we had Testimony from two of the youngsters, alongside Scripture, the Word, Communion and Prayers. It was an amazing time of worship to God, finishing with fellowship over coffee then lunch together.
Ken, myself and the work of God's Kingdom in Haltwhistle were prayed for by the whole group from Lumley including fervent prayers from a twelve year old. The good Lord is at work!
Alex Dunstan and Ken Williamson
You may also be interested in
Coming events
News stories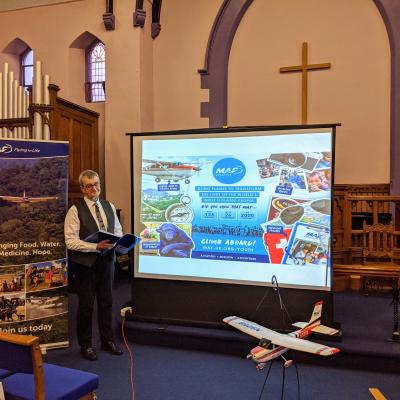 Mission Aviation Fellowship
Webteam: Thu 13 Feb 3:12pm
Future Events
Webteam: Fri 17 Jan 6:50pm
Wednesday Forum - The Kinder Train
Webteam: Wed 16 Oct 5:49pm
Harvest Festival Weekend
Webteam: Mon 16 Sep 8:28am
Get Out Of Church Sunday
Alex Dunstan: Mon 02 Sep 7:54pm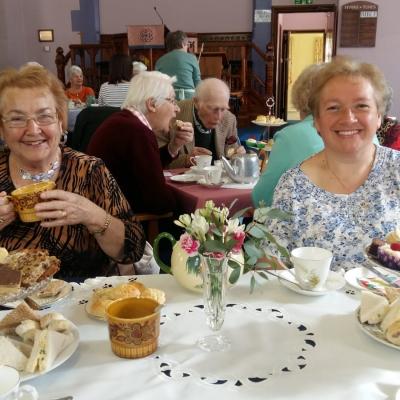 Afternoon Teas
Webteam: Tue 06 Aug 12:04pm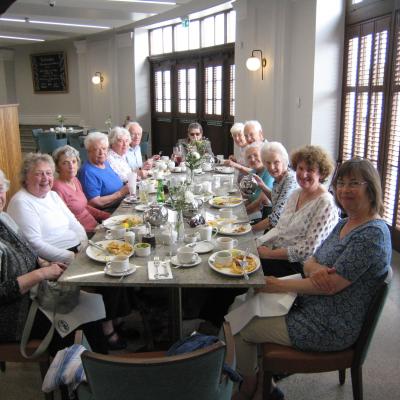 Wednesday Forum Outing
Webteam: Tue 06 Aug 11:57am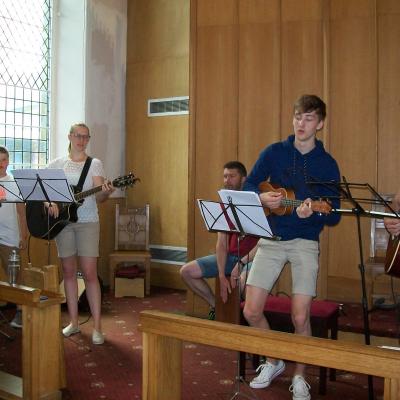 Great Lumley Visit Haltwhistle!
Alex Dunstan and Ken Williamson: Sat 03 Aug 9:43am
Latest docs

19 Living Waters Autumn 2020
PDF file

18 Living Waters Summer 2020
PDF file