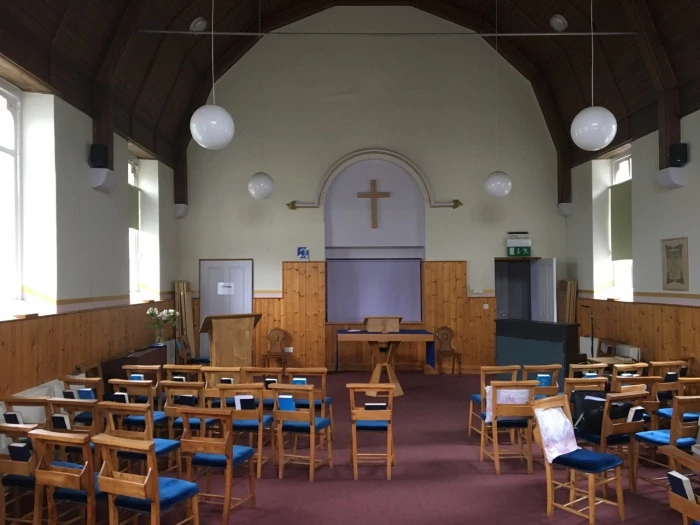 In 2021, Catton Chapel was one of four churches in the Allen Valley which joined together to become Allen Valley Church.

While weekly services now take place at nearby Allendale, Catton Chapel remains active.Café Church takes place at Catton once a month on a Sunday afternoon, with guest speakers joining the congregation for informal worship and refreshments. Catton also hosts a tea and talk session on Thursday evenings for Testimony and Bible discussion.


Directions to the Chapel:The Chapel is situation on the main road through Catton Village on the left hand side of a small crossroads at the bottom of the hill.