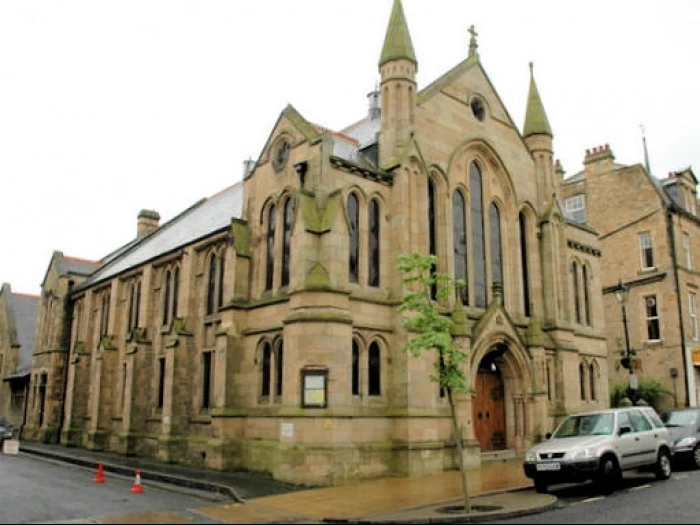 Hexham Trinity's vision statement is to be 'a place for everyone to question, discover and explore the Christian faith, learning to live as followers of Jesus, so more people know of God's love.'
We are a large Church with people of all ages and seek to offer a wide number of activities that help everyone to know of God's love and grow in faith. Sunday morning worship is contemporary in style and held alongside our Sunday Club for children aged 0 to 14.
Regular services take place at Trinity every Sunday morning at 10.30am.
For more information click here: http://www.hexhamtrinity.org.uk/resources-for-online-services/
Please look at our Church website www.hexhamtrinity.org.uk for more information.
Useful directions for finding the church:
Trinity is easy to find on Beaumont Street between the Queen's Hall and the Beaumont Hotel. During the week access is through the door at the end of the private road between the Queen's Hall and Trinity.