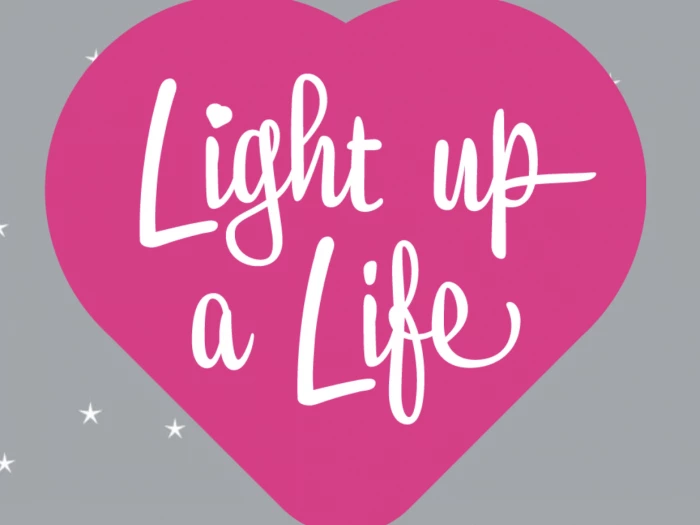 Tynedale Hospice at Home would like to invite you to join them for a special Light up a Life service to remember our loved ones as we approach the festive period. This year will no doubt be quite different from any we have experienced and so we are extending the event to not only remember those we have lost, but also those that we haven't been able to spend time with and have missed seeing.
We are delighted to have Father Chris from St Mary's Catholic Church and Reverend Alex Dunstan from Haltwhistle Methodist Church as our hosts this year.
The service will take available from Saturday 5th December 2020 on the Tynedale Hospice Website ( and has been kindly sponsored by Gibson & Co Solicitors.