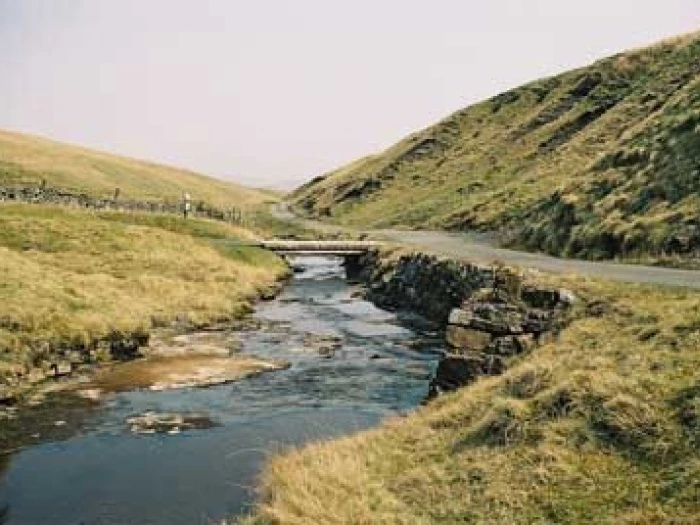 In June, Julie Woodford and Lynne Graham from Prudhoe led a Prayer Walk down the North Tyne calling at various Chapels along the route for prayer.
They are now planning to do the South Tyne section starting from its source and going to where the waters meet at Warden – as before we would like to call at Chapels along the route for prayer.
The dates for this will be ...
Monday 8th August Source to Garrigill (approx 7 miles)
(possibly stopping over in the Alston area)
Tuesday 9th August Garrigill to Slaggyford (approx 9 ¼ miles)
Thursday 11th August Slaggyford to Haltwhistle (approx 9 ¼ miles)
Friday 12th August Haltwhistle to Allen banks (approx 8 miles)
Monday 22nd August Allenbanks to Warden (approx 10 ½ miles)
Anyone interested in joining the walkers on one or more days please contact Anne Taylor 01434 220283 or Julie Woodford 07795325393 for further details.
Your prayer support for the event would be very much appreciated.
Thank you Anne Taylor