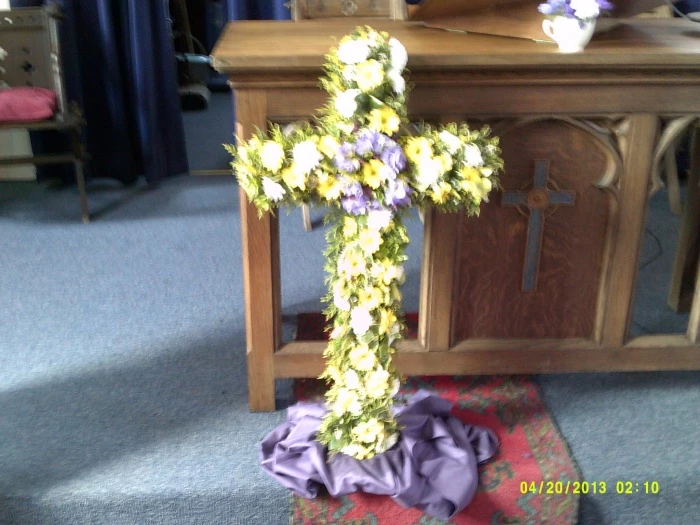 Welcome to the new website of the Tyndale Circuit. The Circuit covers a very large area bordering with Cumbria in the west, Scotland in the north, Tyneside in the east Durham in the south. It is an area well supplied with rivers but dominated by the Tyne that provides life to rich agricultural lands. Most of the area covered by the Circuit is spectacularly dramatic countryside, and most of the membership of the circuit lives in large towns. The churches range from tiny traditional congregations in small villages with fond memories of glorious days to large churches of over 100 members that are buzzing with life and activities.
This new site builds on the work that has been done in a number of places over a number of years by hard working people that I want to thank. In particular I want to thank Rev Peter Wright who died in September for a number of years he has worked very hard to encourage people to submit information and he used his IT skills to maintain the former version of the Circuit Website. Also for a number of years Mr John Clark and the printing team have printed "The Plan" and distributed it alongside the Circuit Magazine known as "Living Waters" that is also evolving into a simpler and more effective means of outreach. We have an excellent team of clergy and lay people that provide leadership, vision and direction. All of this is coming together in one way or another in these pages. Thank you to all who have played a part in making them happen.
Throughout the Methodist Connexion we are facing very similar challenges, one of which is that our aspirations do not match our resources of people, money and time. This website does not take care of this completely but uses God's gift of developing technology to make the Circuit better at communicating its life and mission.
I am nearly at the end of my active ministry as a Methodist Minister, throughout it, I have been inspired and maintained by the fact that John Wesley was a technophile. He used new ideas and new scientific methods in any way he could. He used to dabble with electricity when many regarded it as alien and suspect but the greatest leap out of the box that the Wesley's made was to go outside of the Church to proclaim the Gospel. If a grave was the best pulpit in the open air then they stood on it, if a market cross then let's go for it.
I hope that these new pages will provide the spring board and encouragement for large and small churches in the Circuit to get involved and let the word know what they are doing. To keep alive the best tradition we have, which is that we welcome change transformation as part of being Christian.
I desire that nothing but good will come from its evolution and pray that God will richly bless and bring fruit to bear through its ministering.
Tom Quenet.
Superintendent.