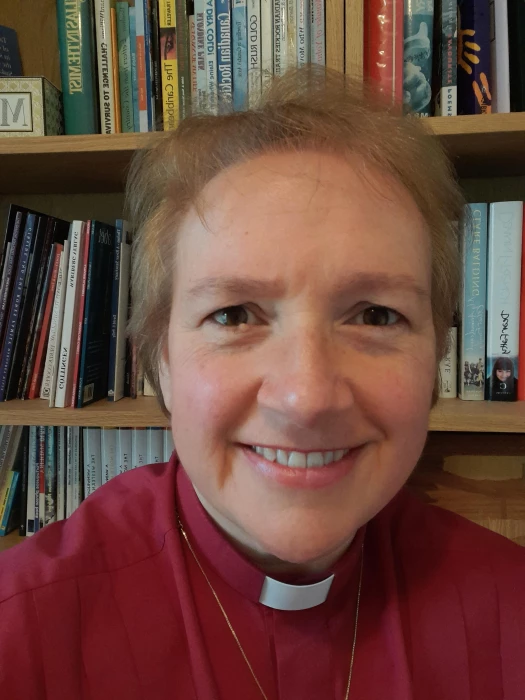 The Easter Sunday service was well attended with Corbridge folk joined by other people from the village, past members and Circuit supporters.
Now, following the closure of the building, the church will continue to meet in the side chapel at St Andrew's Church in Corbridge at 10am on the second Thursday and fourth Tuesday of the month.
Here are the dates for April and May, led by Rev Marie Beard.
Tuesday 26th April 10.00am
Thursday 12th May 10.00am
Tuesday 24th May (Wesley Day) 10.00am
Corbridge members would very much welcome anyone from across the Circuit. It is hoped this opportunity of midweek worship will be helpful to many.