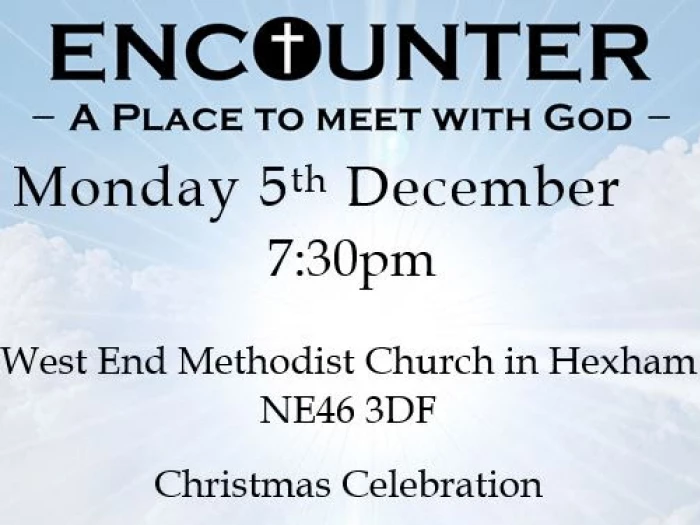 Encounter will return at Hexham West End Methodist Church on Monday 5th December, at 7.30pm.

The monthly series was launched during the summer, inviting people to come and have an encounter with God. It is a collaborative venture between members of Hexham West End and Hexham Trinity Methodist churches.
The initiative is for all who wish to encounter God, with the hope that those who have had an encounter, invite those who haven't.
Rev Gareth Sherwood explained: "We are confident that God wants to meet every single one of you. We have created a space with music, art, and the opportunity to hear from others who have encountered God.
"Whether you are a committed Christian, an atheist, or somewhere in between, we welcome you to Encounter, a place to meet with God."