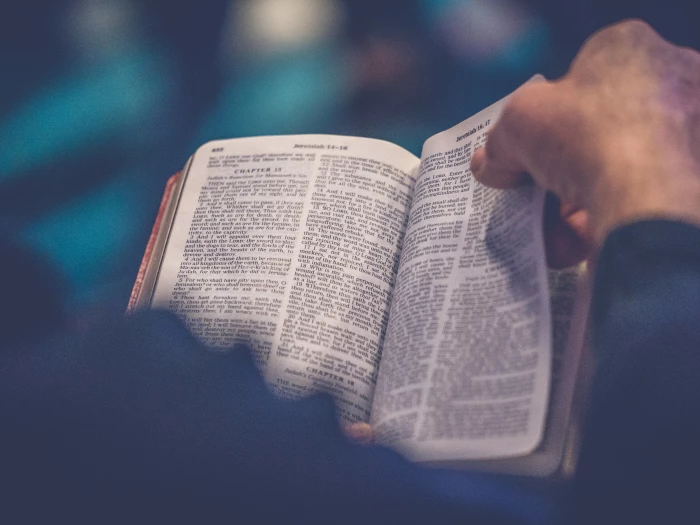 A church building which has been part of a Tyne Valley community for over 150 years is to be commemorated.
The Easter Sunday service at Corbridge Methodist Church, on 17th April, will be the church's last in this place of worship. Possible options for the future of the building will be considered.
But while the historic building will close, the congregation will continue to meet as a church in various locations within the village and will continue their work in the community.
After serving generations of Methodists, the Princes Street building, which dates back to 1865, is too large for the small but faithful congregation.
On March 17th, a request by the church council to close Corbridge as a place of worship was approved by Tynedale Methodist Circuit.
Rev Marie Beard, the Methodist Minister for Corbridge and Riding Mill, said the chapel holds special memories for many people.
She said: "I have been associated with Corbridge Methodist Church since 1998 when I first arrived in the village as a new Minister and since then have celebrated all sorts of important life events in the building, including my own wedding and the baptism of our daughter.
"Princes Street Methodist Church holds a very special place in my heart as well as that of the congregation, and of many of the residents of Corbridge. But it's time for change.
"Our congregation is faithful and dedicated but small and the building is too great for our needs."
On Saturday 26th March at 10.45am there will be a memorial service to remember all the 'saints' of Corbridge Methodist Church – the lives and witness of many good Methodist people who have brought their influence to the church and community for over 150 years.
Then on Easter Sunday (17th April), at 10.45am, as the congregation celebrates our resurrection faith, it will also be the end of an era.
But Rev Beard is confident it will be the start of something new as church members continue the legacy of John Wesley, the man who founded the Methodist movement in the 18th century.
She added: "We are certainly not ending our work in our community. If anything we hope and pray that this will enable us to be more active.
"We will be returning to our roots, committing ourselves to worship and fellowship and serving our local community. We're hoping to meet mid-week for fellowship, coffee and a chat, and probably some prayers and singing too. Look out for us around the village because we are still going to be here."
Rev Beard said the church was being supported in the transition by Rev David Kennedy, his clergy team and the church family at St Andrew's Church in Corbridge, as well as neighbouring Methodist communities.