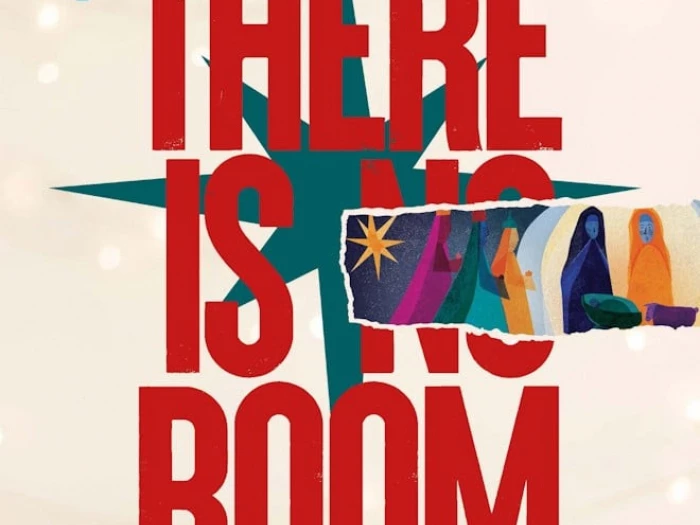 During Advent this year the Methodist Church is celebrating the Gospel message that Jesus' birth made room for all in God's Commonwealth of love.
There is Room offers a wealth of materials and visual resources. These include worship materials for each Sunday in Advent, continuing through Epiphany. Each Sunday explores a different perspective on the theme, and includes appropriate hymn suggestions for the day.
All lectionary hymn suggestions are available on the Methodist Church website, including for a Watchnight Service. For other Advent and Christmas resources, the updated One stop shop for Advent is the best starting place. For more hymns and suggestions, also search the themed Advent and Christmas menu.