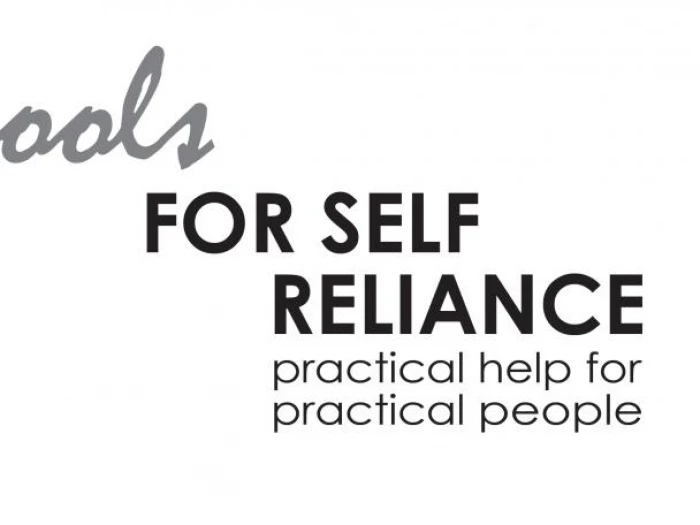 A coffee morning will take place at Fourstones with Warden Methodist Church on Friday 16th September, from 10am to 2pm. There will be tea, coffee, sandwiches and cake.
It is in aid of Tools for Self Reliance. If you have any old tools, such as bicycle repair kits, DIY tools, sewing machines and haberdashery items, bring them along and they will be sent off to Carlisle, where they will be refurbished.
The tools will be sold to raise money for Tools for Self Reliance, which supports people in need in Africa. Any sewing machines can be repaired and re-used by families to make children's clothing and uniforms.