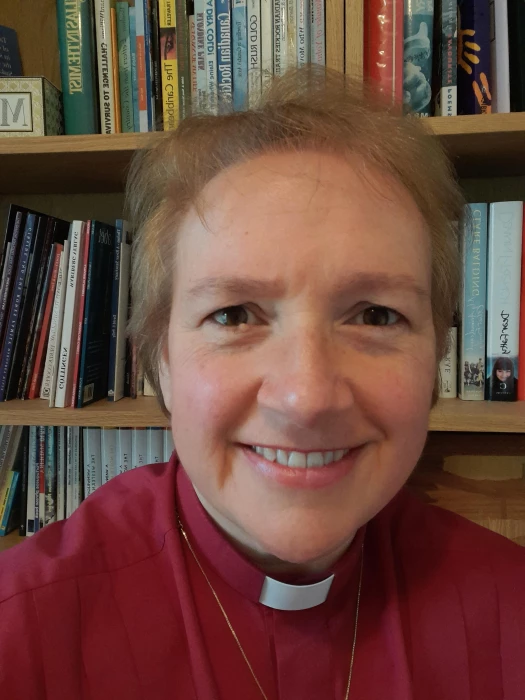 There have been two services at Corbridge following the closure of the building at Easter.

Rev Marie Beard is pleased to report that numbers have been very encouraging — 13 on the first Tuesday and then 17 last Thursday.
The next midweek service is on Tuesday 24th May, which is Wesley Day. It will take place at St Andrew's Church in Corbridge, at 10am.
Rev Marie said: "I will be leading the service and we'll have some good Wesley hymns! It would be nice to have members of the Circuit come along to help us sing. All are welcome."