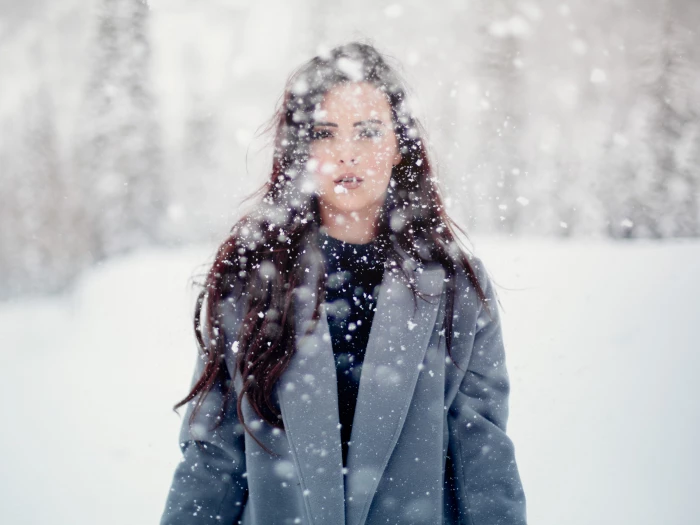 A message from Action Foundation Newcastle
Refreshing your winter wardrobe? We urgently need warm winter coats and jackets, especially for young men aged 17-30 yrs. Also, good quality men's boots and trainers.
Please only donate quality items you would be happy for yourself or a family member to wear.
If you wish to donate, email joseph.tulip@tynedalemethcircuit who will inform Ann Bingham at Hexham Trinity.
Action Foundation is an award-winning charity based in Newcastle upon Tyne. We support refugees and asylum seekers experiencing isolation in Tyne and Wear.