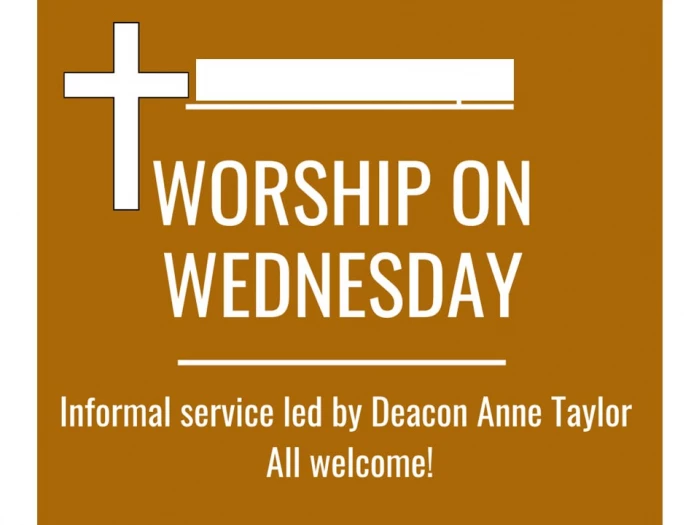 Worship on Wednesday takes place every fortnight at Haydon Bridge Methodist Church.
The informal worship is led by Deacon Anne Taylor. It will take place tonight (Wednesday 3rd November) at 7pm.
Deacon Anne will be joined by contributors who will discuss the people who have inspired / encouraged them in their faith.
Everyone is welcome to get involved – come along and join in!