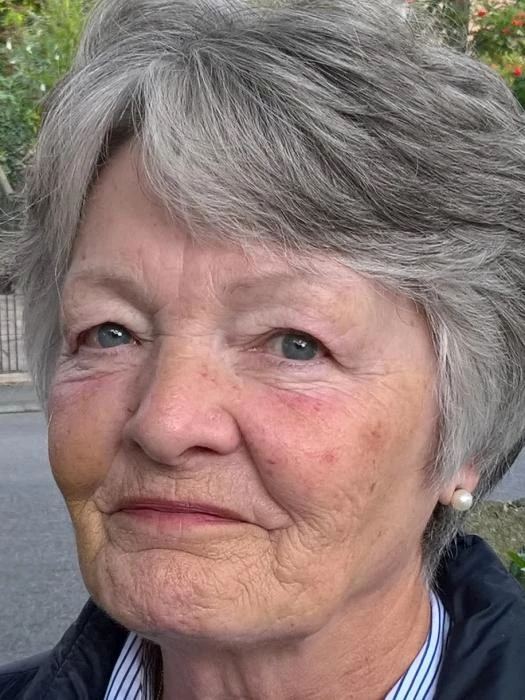 Millie is a circuit steward based in Hexham.
Having lived most of my life based in North Shields but travelling throughout the UK and Europe with my work, and although my faith was strong, my church life was lacking.
I moved to Hexham 10 years ago and became a member at West End Methodist Church, where, for the last 5 years, I have been a church steward.
Coming from a Church of England background I have found the friendship, fellowship, love, encouragement and support shown to all (Church Members or not) in the Tynedale Methodist Circuit a comfort and inspiration.
My church life is now both full and rewarding.