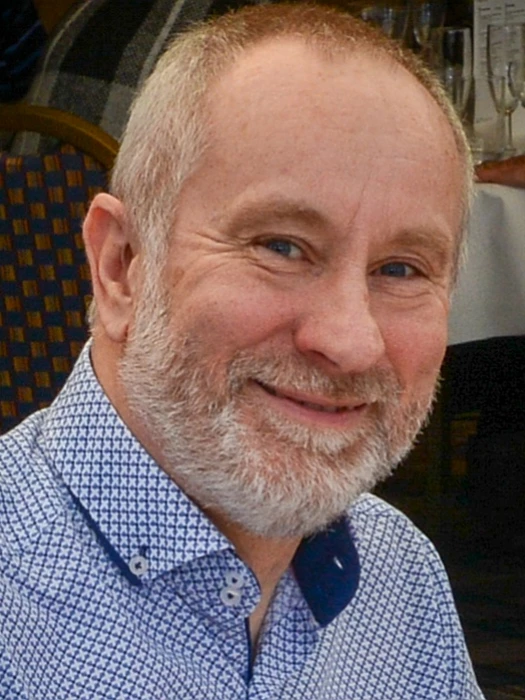 Martyn is a Circuit Steward who lives in Prudhoe and worships at Prudhoe Methodist Church.
My work has taken me to various parts of the country but on retirement we decided to move to Tynedale not only to be nearer the family but because we love the area.
Though we have not lived here for many years we have been embraced by the people along Tynedale and I feel blessed by being part of the Methodist Church family both in Prudhoe and in the Circuit.
Serving as a Circuit Stewart has always been a challenge but with God's help, I am sure I shall rise to this challenge.