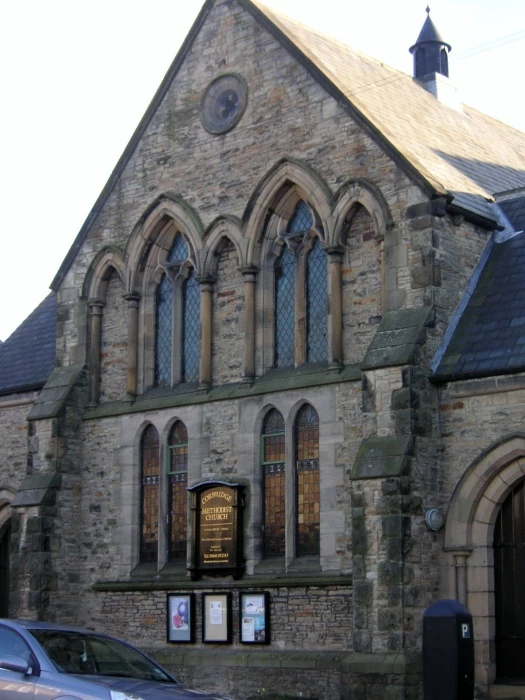 Corbridge Methodist Church is a small but active community of Christians, committed to welcome and hospitality, worship and learning, good pastoral care and to God's mission through our witness and service in Corbridge and the surrounding villages.
We meet for worship each Sunday at 10.45 am. Worship is generally traditional but sometimes we worship in a more informal style and setting, and once a quarter "Church Goes Out" when we take our service to those in nursing homes or their own homes but who are unable to attend Sunday worship. We also share regular joint services with our friends at Riding Mill Methodist Church.
Each Tuesday we host "Drop in for Coffee," an opportunity for all the community to enjoy fellowship, conversation, and excellent scones. "Drop in for Coffee" is open from 10.00 to 11.30 am.
Other regular activities include:
a fortnightly House Group, meeting for bible study and prayer, on Tuesday evenings from 7.30 pm;
Wednesday Forum, a monthly meeting with a speaker, on the second Wednesday of each month at 2.30 pm; and
Knit and Natter, a knitting and craft group welcoming knitters of all abilities or none, which meets normally on the third Friday of each month between 10.00 and 12.00 am.
Members of the church are actively involved with the monthly ecumenical Messy Church at St Andrews Parish Church, and we host a prayer meeting with the other churches in Corbridge on the first Saturday of each month at 10.00 am.